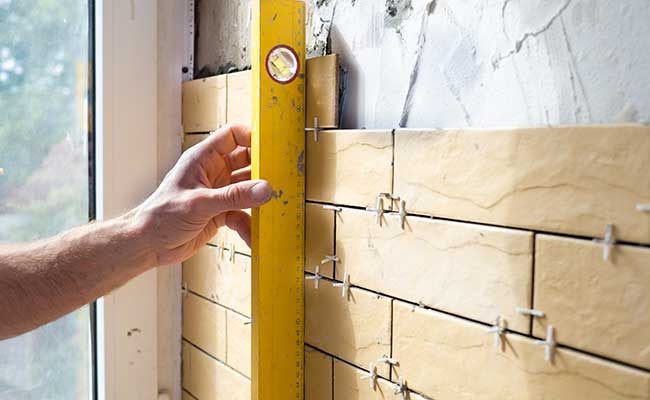 When maintaining or enhancing your home, MCI Construction Inc. offers a full range of interior remodeling services for homes of any size. We will work with you to determine which remodeling projects will be right for your residence.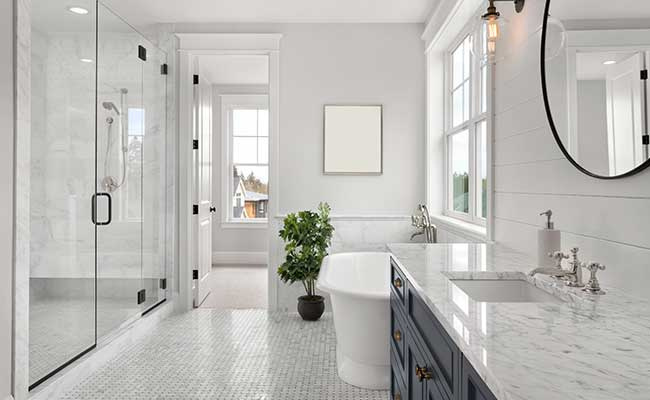 Update your kitchen, bath, and living space to bring more value to your home and let you truly enjoy the space. Remodeling is a collaborative process. Whether you know exactly what you want or aren't quite sure where to start, let our rich history of experience work for you. We'll help make your home remodeling project easier than you ever dreamed it could be.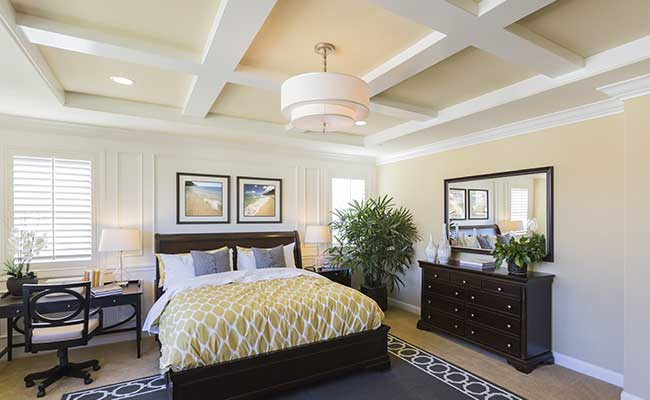 We also handle finishing work using different types of mechanized equipment. We can add the finishing touches to a house construction project. Our specialists are skilled in providing various finishing services to guarantee a well-executed renovation project.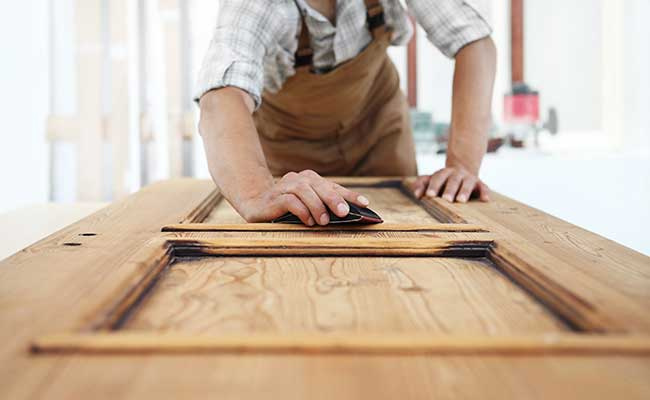 We pride ourselves on the quality of our craftsmanship and professionalism. We provide unparalleled service for your carpentry, finishing, and remodeling needs.